December 19 is extremely proud to announce that we have been shortlisted for our first ever Newsworks Planning Award.
The awards, which are due to take place on 30th November, were established to champion the very best in planning talent across UK media agencies and beyond, celebrating the use of national newsbrands in all of their forms.
December 19's inclusion is off the back of a successful year-long partnership brokered between Telegraph Media Group and Ramblers Worldwide Holidays, which ran across a range of reader touchpoints including print, online, tablet and live events.
Up against some big guns (including OMD, MGOMD and Mediacom) for the coveted title of Best Newsbrand Campaign, we are grateful  for the opportunity to 'fly the flag' for smaller independent agencies and those who work hard to make a difference to the business of clients from all sectors and sizes.
Keep it all crossed for us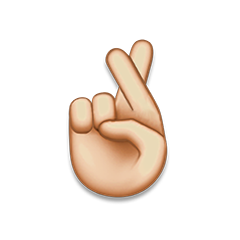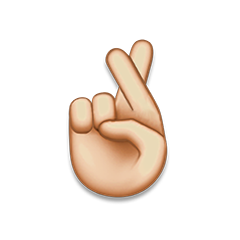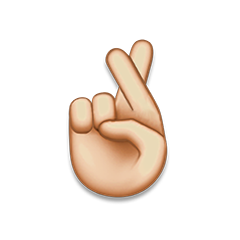 The D19 Team xx